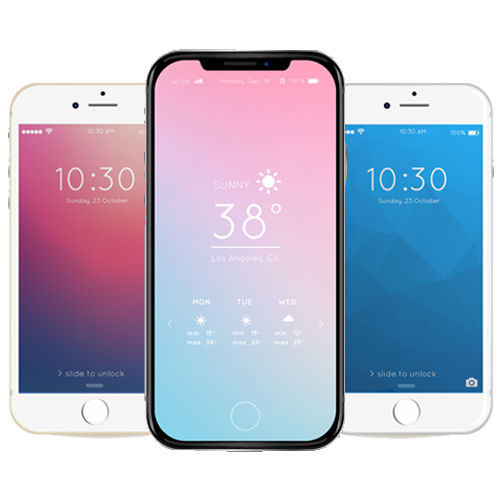 Cashless Protection against Accidental Damages.
We cover iPhone on Theft or Stolen anywhere in India.
zero-hassle claims and Best Customer Support.
A complete Global online platform. Coverage in India, USA, Australia, Europe & U.K.
50% and 25% refund of 2nd & 3rd Yr. premium amount in case of NO CLAIM in 3 Yr & 2 Yr. Plan.